Raise a Great Muslim Child
We're all about empowering parents with quality Islamic resources that speak to the modern child.
Here's what parents say...
So thank you so much for your hard work. I can see a lot of time and effort goes into producing such amazing learning resources.
Fatiha B.
Teacher, London
⭑⭑⭑⭑⭑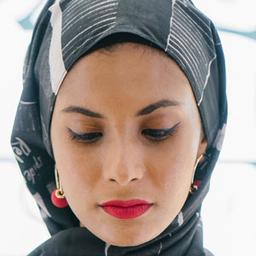 I just wanted to say that I am so pleased with the quality of your products it really has made learning about Islam easy and enjoyable.
Ramla Ibrahim
Parent, Cambridgeshire
⭑⭑⭑⭑⭑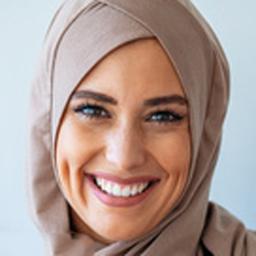 I'm so glad we finally have age appropriate books for little ones that will in-sha-Allah cultivate and embed the love of Islam and Allah.
Zarina Mason
Educator, USA
⭑⭑⭑⭑⭑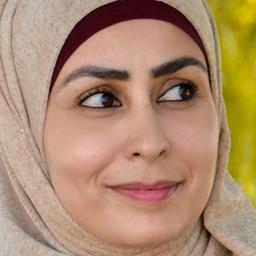 Because when you nurture your child, you nurture your legacy.
One of the greatest pleasures of life is seeing your child grow from the cradle of your arms to a flourishing soul that's a source of fulfilment, peace and pride. You'll do a great job as a parent, and we're here to help you every step of the way.
We've made Islamic parenting easier for thousands...
They won't be high achievers until they're true believers
A truly great Muslim child grows to master life with the world in their hands and faith in their hearts. To achieve such balance and such heights, it takes a special type of upbringing. And that special type of nurturing needs a special tool set. And that's where Learning Roots comes in…